Mission
Having more consideration towards everyone, to create a more inclusive food environment.
In developed countries, 10% of the population lives with food allergies.
Each person has a different constitution. The most important thing is to choose the food that suits you best for your daily diet. First you should know well your physical makeup.
We want to create a more inclusive food environment from the world, and we are trying to increase more food choices so that people can lead healthy and happy lives.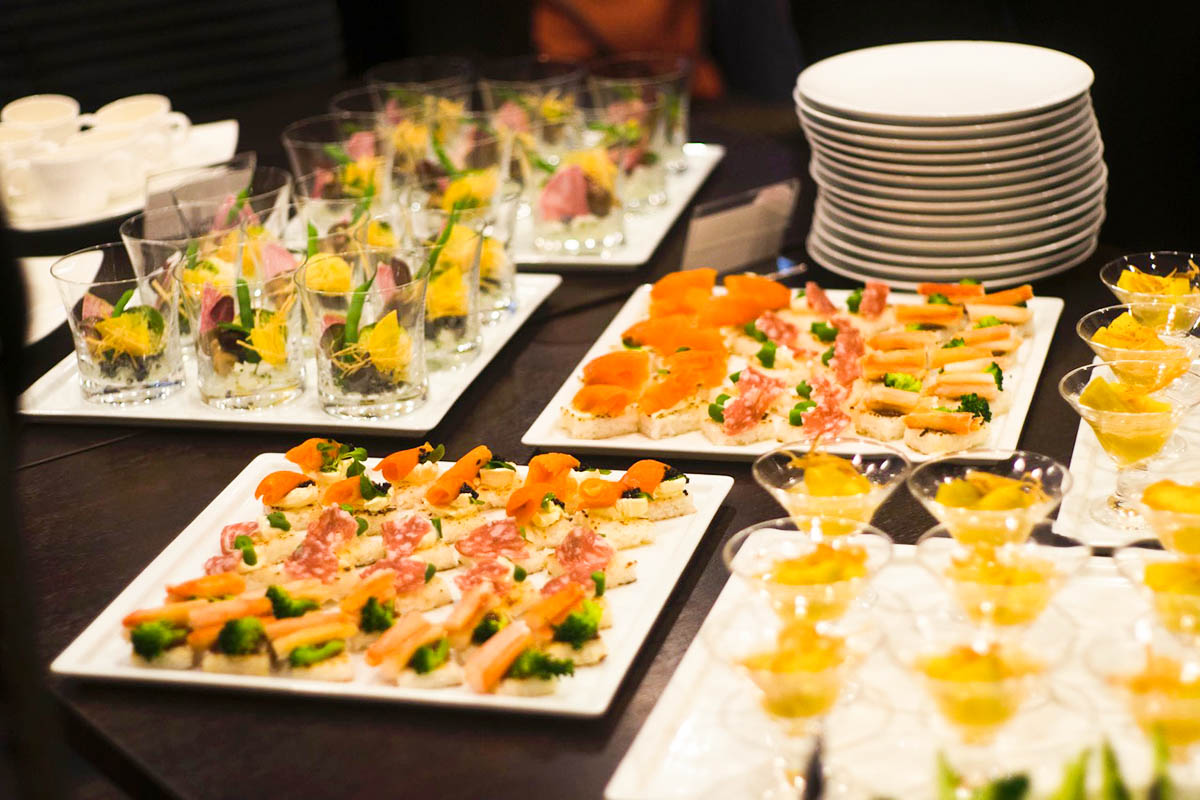 Vision
Provide an interesting place where family and friends can gather around the same dining table and enjoy themselves.
Value
We will increase dietary options for those who need gluten-free products.
Through safe and secure food, we strive to realize a healthy and affluent diet for people.
We pursue food diversity.